Book Notes: Platform Revolution
Below are some of my takeaways from the book Platform Revolution: How Networked Markets Are Transforming the Economy — and How to Make Them Work for You by Geoffrey Parker, Marshall Van Alstyne, and Sangeet Paul Choudary.
The book was written in 2016 at what I would call the height of the platform optimism. It's fascinating to read the book in 2020 when the pure-platform companies are still yet to make money (Uber, Lyft) and some might never make money (WeWork).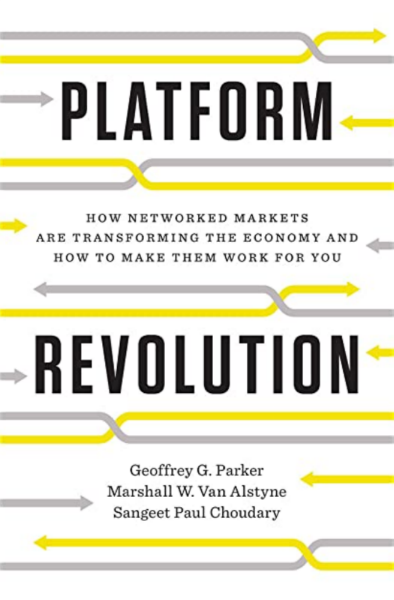 Takeaways
Platform purpose: facilitate matches between producers and consumers
Supply economies of scale were the propulsion of modern traditional industries. Network effects, on the other hand, are demand economies of scale which generate the value of today's platforms
Platforms should be designed around the core interaction of participants, value unit, and filter. Key functions: pull, facilitate, match
Governance: need to prevent market failures such as information asymmetry, externalities, monopoly power, and risk
Key metrics should explain liquidity, matching and trust. Examples are relative size of various user bases, lifetime value of producers and consumers, sales conversion
Author website: adamnovotny.com
Also on